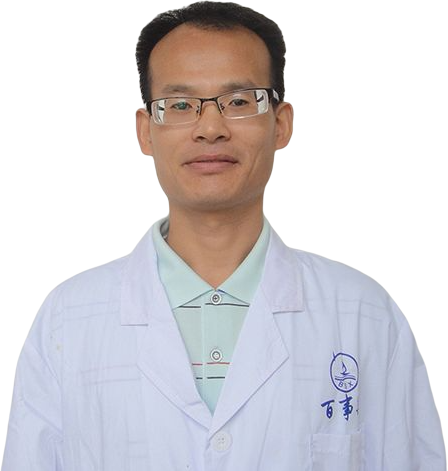 Dr. Shi
Year2015, Dr. Shi Changqing joined the company, established an innovation studio, led the company's R & D team, developed many key projects and applied for many patents, which brought new opportunities for the company's development.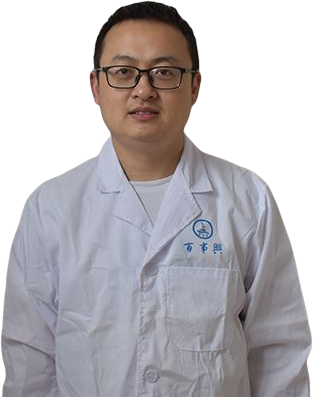 Mo Fan
Engaged in R & D of chemical industry for 13 years, good at technical development of API intermediates and heterocyclic products.t.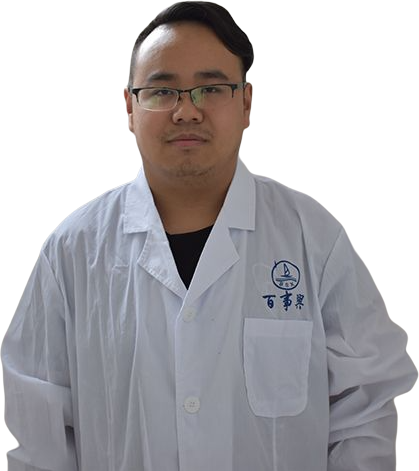 Zhu Qiang
After graduating from University, he has been engaged in the research and development of amino acid products in our company, with more than 10 new products developed every year.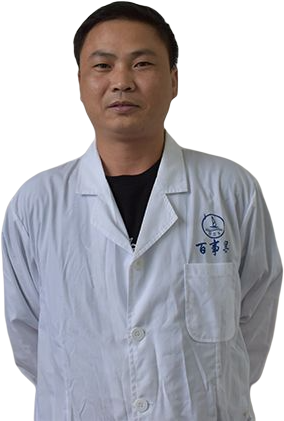 Wang Gang
Engaged in the research and development of amino acid series products for more than 20 years, familiar with the properties, characteristics and market price of all amino acid products, and the number of new projects reserves reached dozens.
Tang Fengqiong
Engaged in testing work for more than 35 years, accumulated rich testing experience. And has the ability to develop and verify amino acid detection methods, responsible for the company's quality management.
Yang Chengchuan
Deputy manager of quality inspection department, more than 5 years of testing work in the company.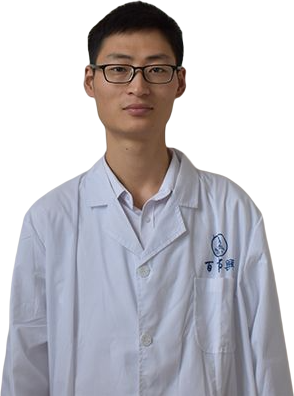 Zhang Cong
The reviewers of all reports in the quality inspection department have the spirit of careful work and special research.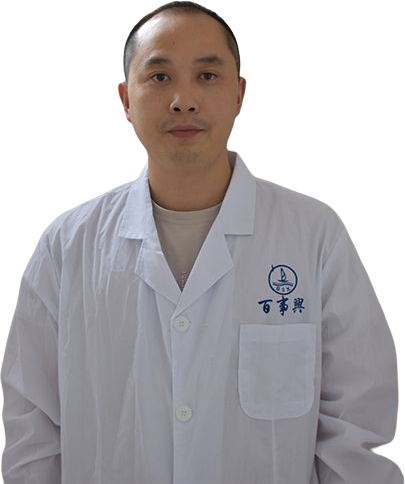 Jiang Xuyin
Be responsible for filing and sorting all documents of quality inspection department.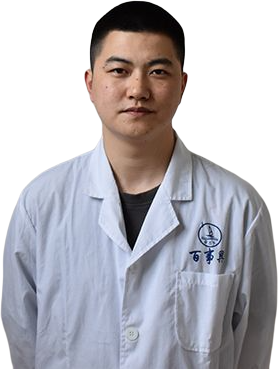 Wu Yuxiang
He is the key training object of the new generation of testing personnel.